Your Ultimate AI Copilot on the Desktop
Chatbox is a desktop client for multiple cutting-edge LLM models, available on Windows, Mac and Linux.
What people are saying
Explore the real-world impact of Chatbox software through the experiences and testimonials from satisfied users of Chatbox.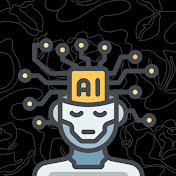 WorldofAI
"Chatbox revolutionizes the way you interact with artificial intelligence. This is an amazing application."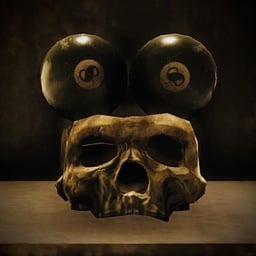 JoBloGo
"This is great, thanks for sharing. I'm looking forward to adding the ability to talk to files and urls."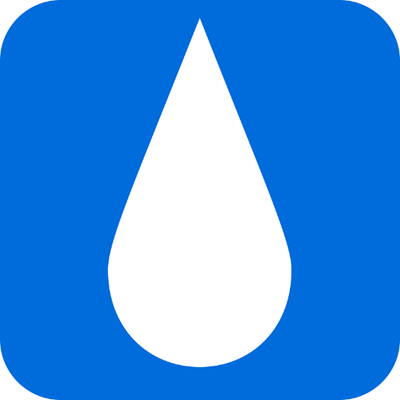 小众软件
"ChatBox 可以管理会话、设置 API 代理、选择语言模型、设置上下文最大量、设置回复最大量。用起来也很容易,就是和机器人聊天嘛。"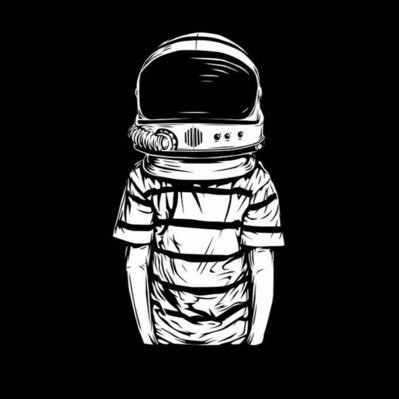 阿尼欧Tiffany
"好多Youtuber都在推很火的一款开源的桌面客户端"Chatbox",Prompt 的调试与管理工具,支持 Windows、Mac 和 Linux!ChatBox 可帮助你处理所有的底层调用/在本地保存了所有的聊天记录和 prompt,防止在线服务的数据丢失,还可以帮助你设计、调试和管理 prompt,让你更好地操作 AI 模型。"
Zulfiqaar
"I've casually thought about making something like this, but was just making do with a combination of davinci playground. This is definitely useful! Thanks a lot"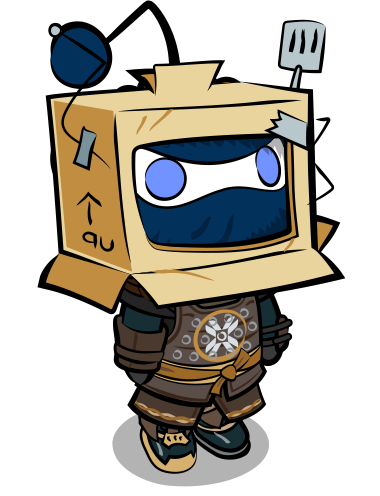 Lightningstormz
"This is amazing work, I was building something similar but now dont have to waste resources. Thanks for the app keep pushing to make it better"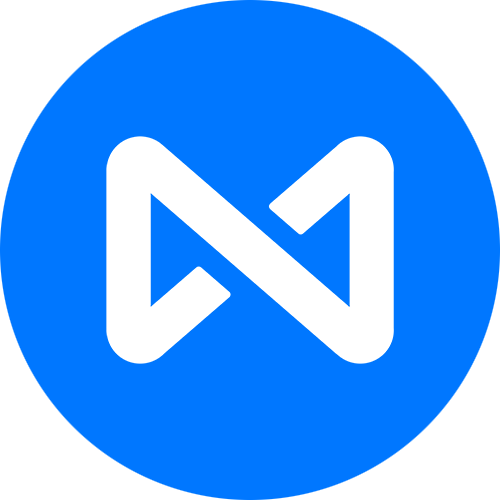 异次元软件
"得益于 Chatbox 可对 Prompt 进行管理与调试,你可以按自己的需求随意配置一些自己工作专用的"助手",比如翻译助手、办公助手、编程代码助手等等,功能相当实用。"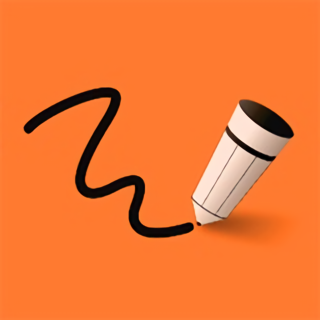 orange.ai
"总结速度真的非常快,考虑到这么多字数,速度比 bing 还快,不能不满意。视频字幕,会议纪要,小说章节,都能一分钟get精髓。"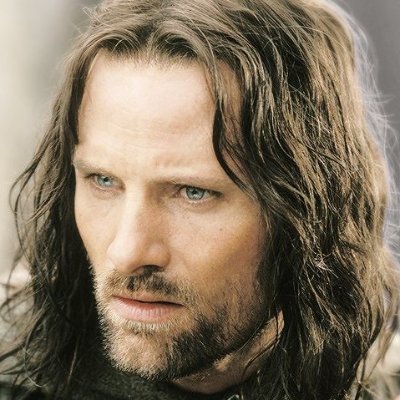 Aragorn
"Very epic software. Good job"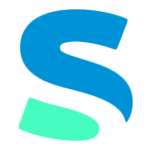 Smianao
"Chatbox是棉袄迄今为止见过最好用的一款桌面端,界面简洁,响应速度快!如果,你想入手AI,那么这款软件绝对是你不可或缺的!"

少数派
"多平台客户端之王。Chatbox 是目前最成熟的多平台 AI 聊天客户端……横扫客户端界。对于对客户端有执念的用户,它也是 Windows 上最好的选择。……用下来应该算是 Windows 上用起来体验最好的客户端。"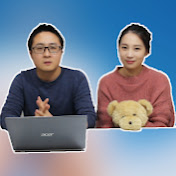 零度解说
"Chatbox 还帮你在本地保存了所有的聊天记录和 prompt,防止在线服务的数据丢失。Chatbox 还可以帮助你设计、调试和管理 prompt,让你更好地操作 AI 模型。"
Designed for productivity
Chatbox is an easy-to-use AI solution that can help boost your productivity for work and study.
Local and Secure
Data stays on your local machine, ensuring privacy and easy accessibility.
Unleashing Creativity
Powerful prompt abilities in Chatbox open up a world of possibilities, turning conversations into ideas.
AI-Driven Experience
Multiple cutting-edge AI models support, providing a diverse, adaptive, and intelligent user interaction.
Flexible Formatting
Markdown, quotes, token estimation, and more, paving a wide path for your thoughts.
Comfort at Your Fingertips
The ergonomic UI design fits like a glove, combining comfort with functionality.
Simplicity Begins Here
Easy software installation frees your time, laying the red carpet for your journey with Chatbox.
Born from Open Source
Validated and acclaimed by countless professional developers and trusted by open-source community.